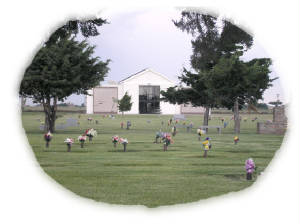 It is our desire to help your family prepare for this inevitable obligation with a Cemetery Space; just pay the perpetual care for the space. If you do not already own cemetery property with Memory Gardens Cemetery of Pampa, this program can help you start the process of a Burial Estate.
Please fill out the information below and we will see to it that you get your Cemetery Space and Valuable Information promptly.
YOUR LIFE. YOUR MEMORIES. OUR PRIORITIES.